GREEN LLAMA CLEAN
Where Innovation Meets Sustainable
Learn how we're giving new meaning to sustainability.
Trigger Sprays made from wind turbines 🤯

So we decided to make our own... differently!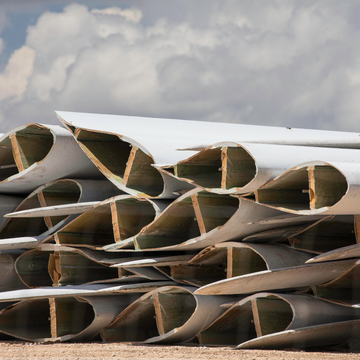 End of life wind turbine blades are a major problem
Due to their size and composite materials, they are difficult to recycle and often end up in Landfill.
Our products just got whole lot more sustainable!
Working with another local company, we transformed those end of life wind turbine blades into the most sustainable trigger spray on the market!
Worlds First - Made From Recycled Wind Turbine
With up to 20% recycled fibre glass from, we went one step further. Not only improving our products, but changing an entire field.
Now we can continue to use these
And recycle the post-consumer waste to make our trigger sprays