Let customers speak for us
Your Green Llama by Categories
The Plastic Problem
We want to provide an alternative to the single-use throw away plastic cleaners inhabiting our homes.
⚠️ 8,000,000 tons of plastic are dumped into the ocean each year. If this continues, by 2050, plastic will weigh more than the ocean's fish.
⚠️ There are 5 garbage patches at sea, and the largest, the Great Pacific Garbage Patch, covers an area twice the size of Texas.
⚠️ Exposure to UV light causes plastic to break into small fragments known as micropastics.
⚠️ Plastic debris may cause the deaths of large numbers of seabirds and marine organisms.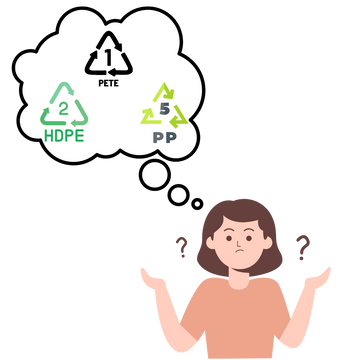 Less than 9% of plastic gets recycled!
Recycling process is too complex
Lack of proper infrastructure
Low demand for recycled plastic
Unusable for recycling because of contamination
Learn More About Plastic Waste
Reduce Plastic with Green Llama
Our Promise to You:
Forever Protected Glass Bottle - Zero Plastic
Protect the Ocean from Plastic Waste
Compostable Packaging
Non-Toxic Ingredients
Over time cost saving
Start Reducing Plastic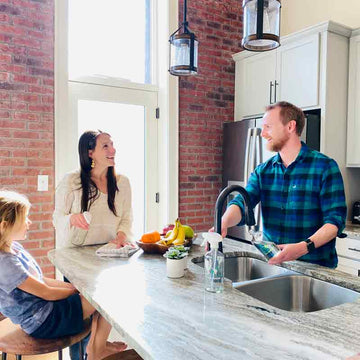 THE GREEN LLAMA JOURNEY
Matt and Kay on their Green Llama mission to do something about wasteful plastic and energy consumption one cleaner refill pod at a time.
LEARN MORE About the Green LLama Story
Join the Green Llama Community
Tag
@greenllamaclean
in your Instagram photos for a chance to be featured here.
Find more inspiration on
our Instagram.