As part of our activities in the Cleantech SPARK accelerator program in Knoxville, Tennessee, we met up with the wonderfully talented and accomplished Tom Ballard. In addition to Tom's many other roles, he writes for Teknovation.
Read about Green Llama plus sustainability tips and the trouble with recycling at The Ledger.  Green Llama is a great option for jump starting into a zero-waste lifestyle.

Read an article from the Knoxville Voyager about Matt and Kay's story, Green Llama zero-waste cleaning products, and why we are on a mission to kick single-use plastic.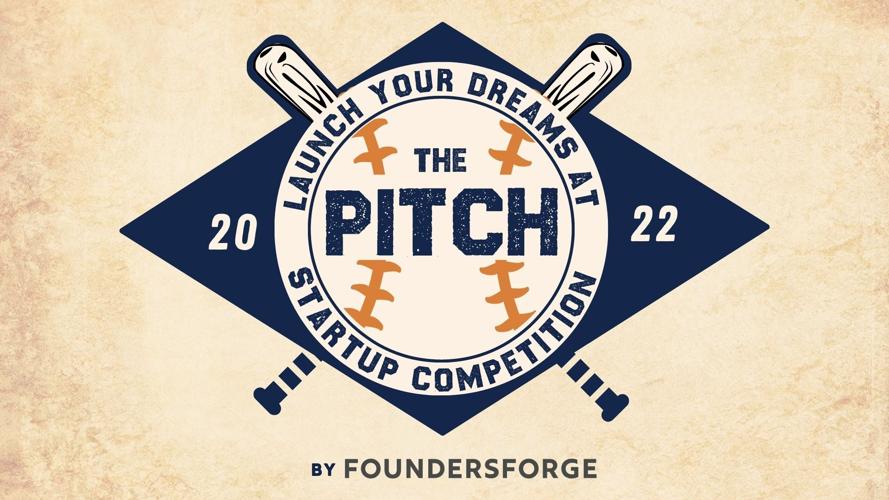 Green Llama wowed judges and took home the grand prize of $10K at The Pitch Startup Competition hosted by FoundersForge, a local non-profit that is dedicated to the underdog entrepreneurs in the region, created a unique experience for an audience of more than 200 attendees.  
Green Llama was selected in the first cohort to join the SPARK CleanTech Accelerator program. We will be joining some wonderful startup companies and meeting some of the brightest people. We're so excited
Tennessee Environmental Council
Watch a video review of our products from Jeff Barrie, CEO of the Tennessee Environmental Council.  This organization has amazing events such as the Tennessee tree day and the Eco-Challenge as well as promoting composting, going zero-waste, recycling right, and building pollinator gardens.   If you are looking for a great way to start living more sustainability, the TEC is a great place to start! 

Read our local newspaper's article at the start of our Green Llama Journey.  We have to give a huge thanks to our local community.  They have been supportive and we have been excited to see how many locals are passionate about making our charming city more sustainable. 

 We love this article from the Summit Daily in the Colorado.  We were thrilled to seen Green Llama on their list of green cleaners to use in the beautiful rockies.  Out of the five they listed, can you guess which one is our favorite?